As the National Eyes Day is approaching, Essilor Group has joined hands with several caring partner companies such as Youli Optics to enter Yunnan and provide free vision to more than 4,000 students in Shidian. Inspection, optometry and optician services.
It is hoped that through this event, more children in remote areas can see a better future through having a clear vision.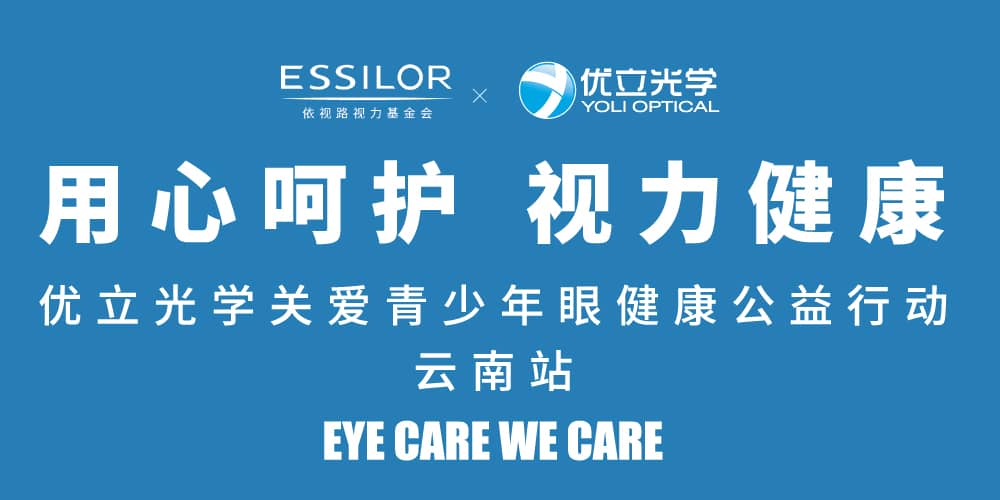 Shidian is located in the west of Yunnan Province and the south of Baoshan City. There are 130 primary and middle schools in Shidian with more than 40,000 students. Sampling data show that the average myopia rate of students in Shidian in 2020 is 52%, and the rate of poor myopia among middle school students is as high as 75%.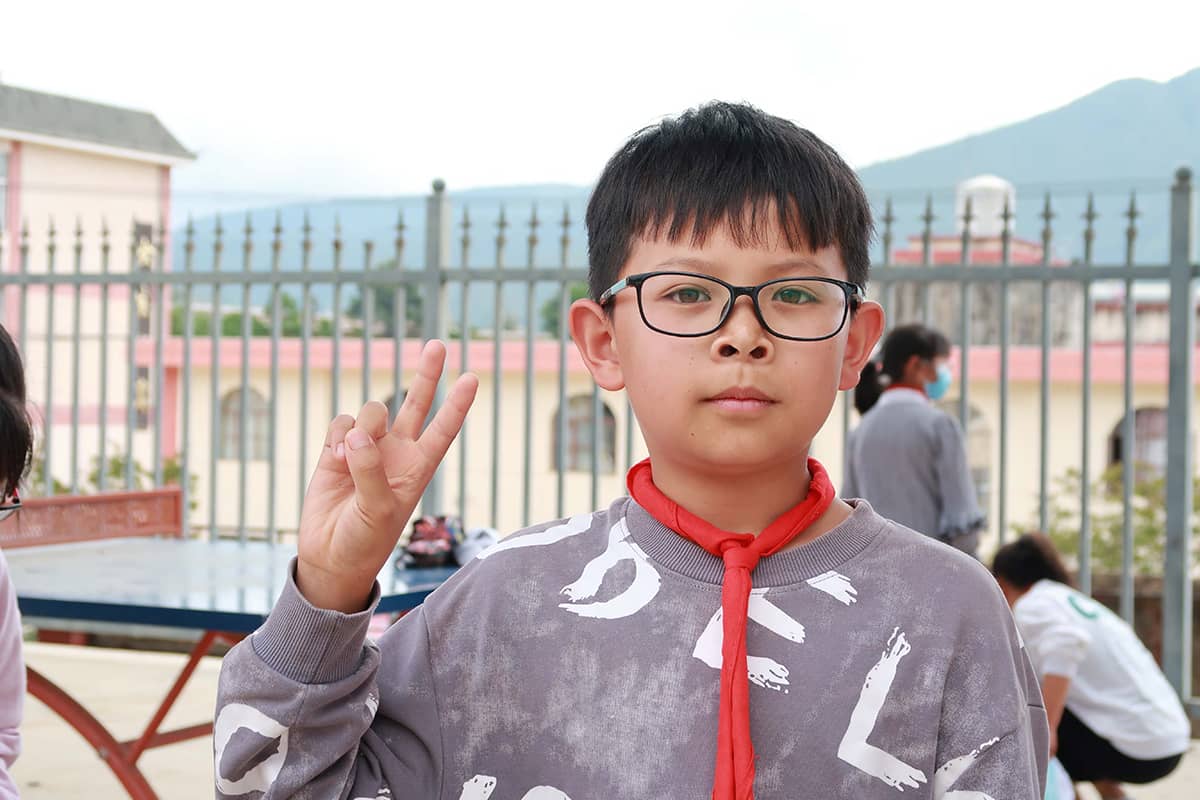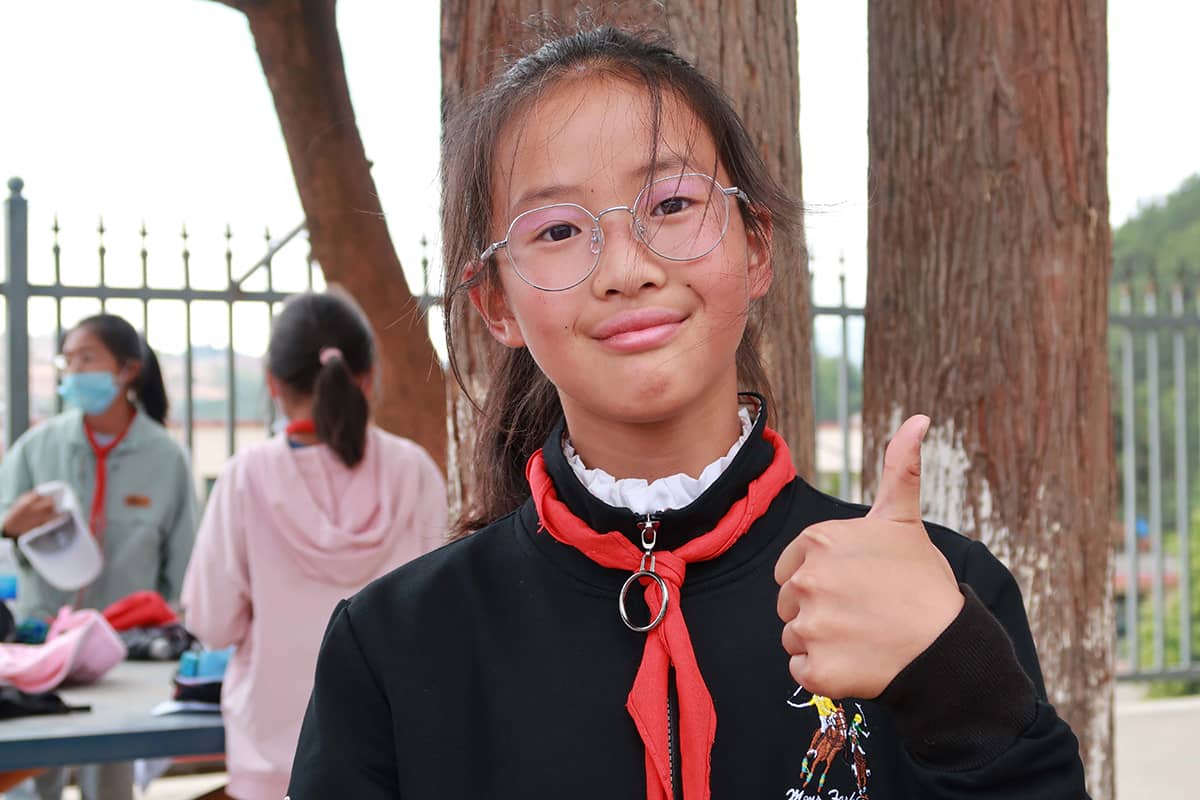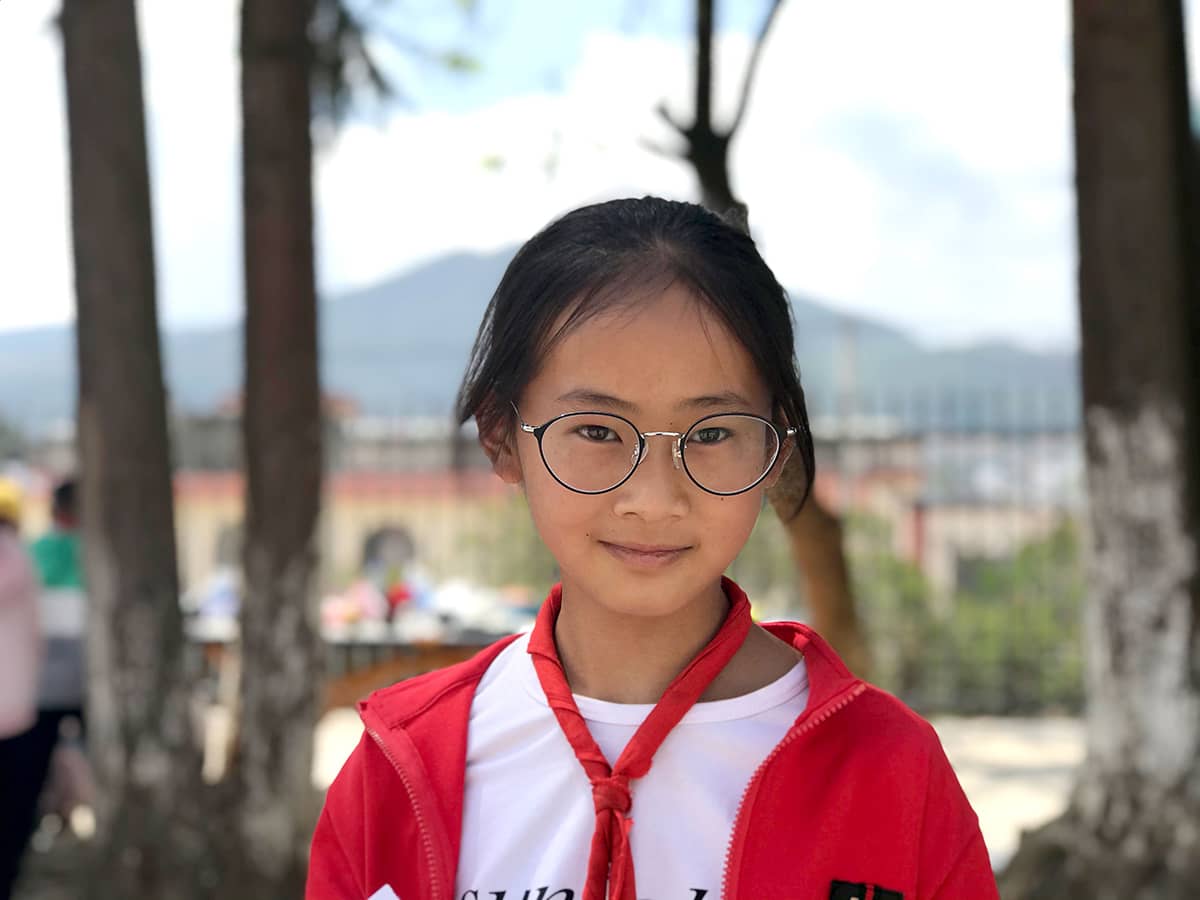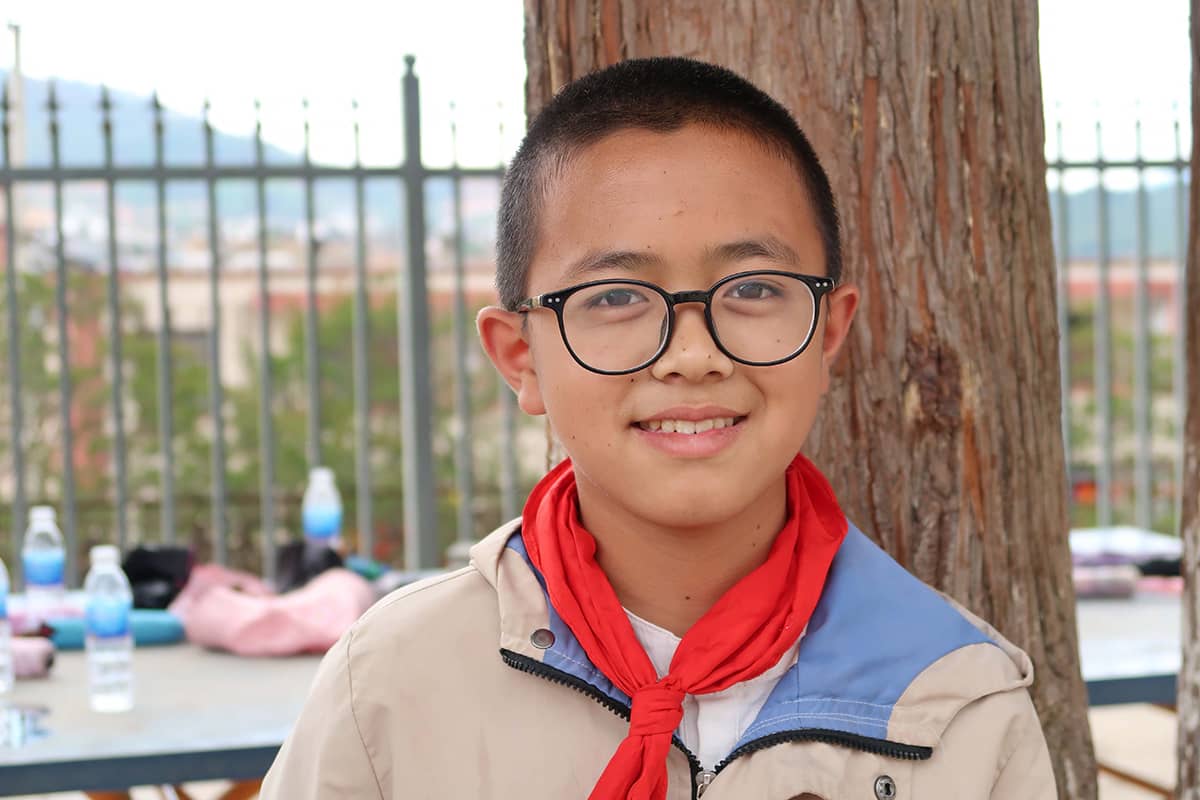 The free consultation lasted for two weeks and was carried out in 3 townships (Wang Town, Renhe Town and Yaoguan Town) in Shidian. From May 18 to May 22, 2021, Tang Shuangshuang, manager of the marketing department of Youli Optics, and He Mingming, manager of the training department of Youli, served as volunteers in the free clinic activities. This task is to help nearly 1,200 students in Yaoguan Town to perform vision checks. And optometry services and so on.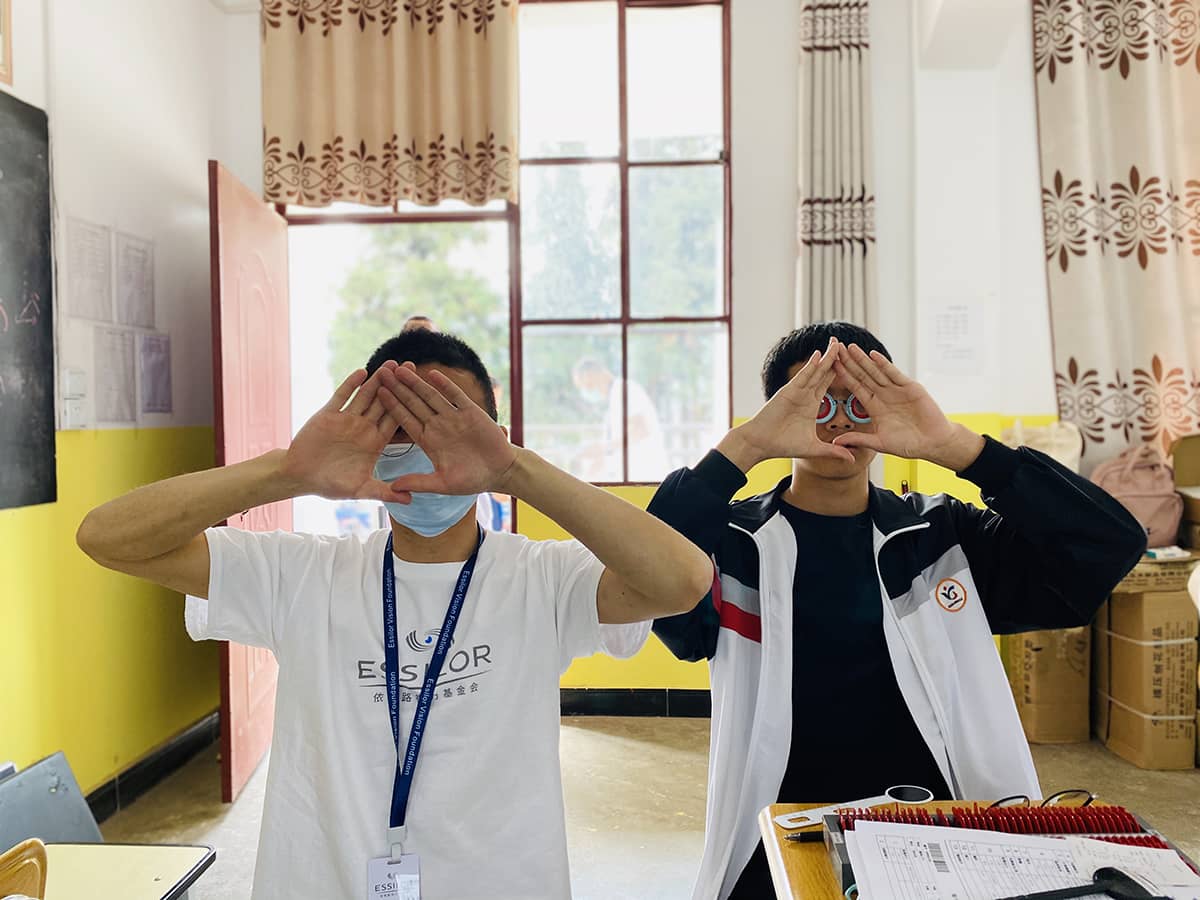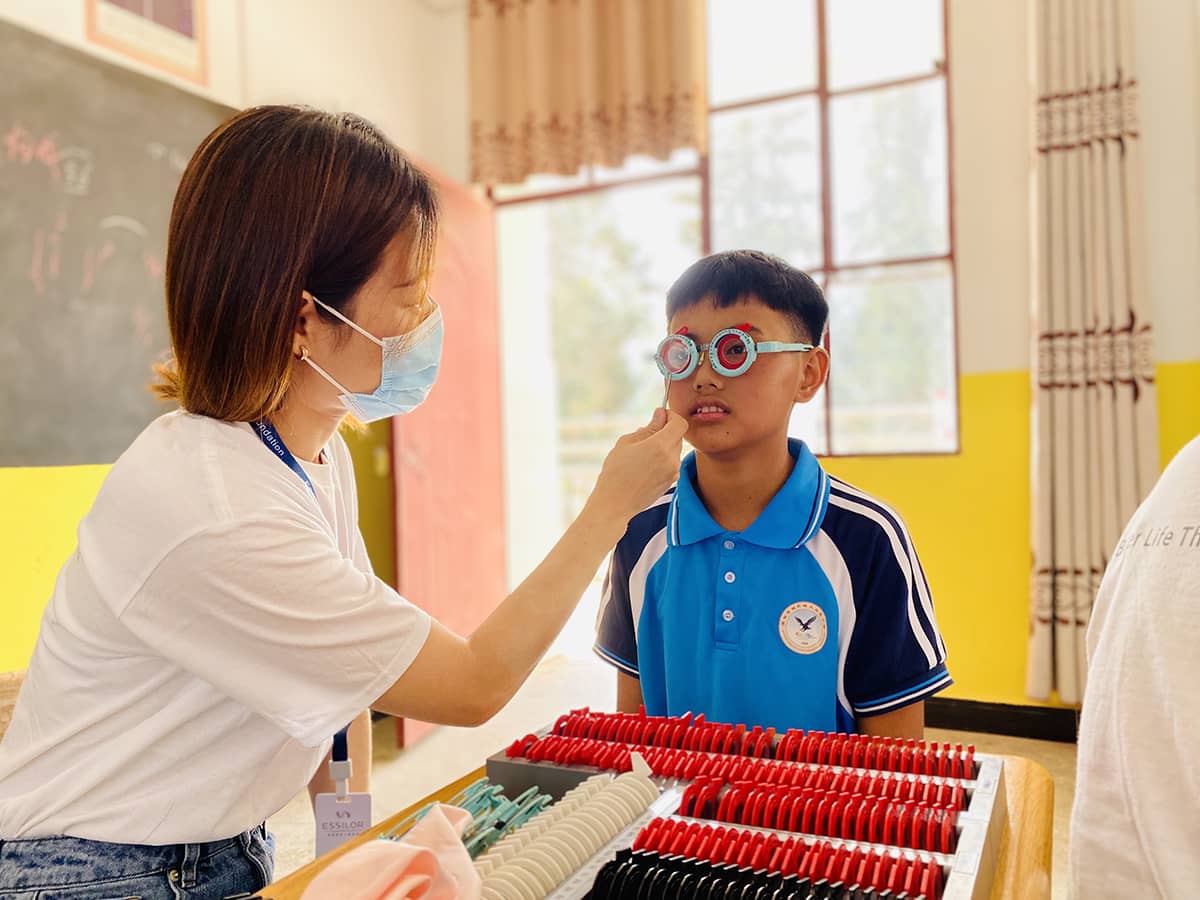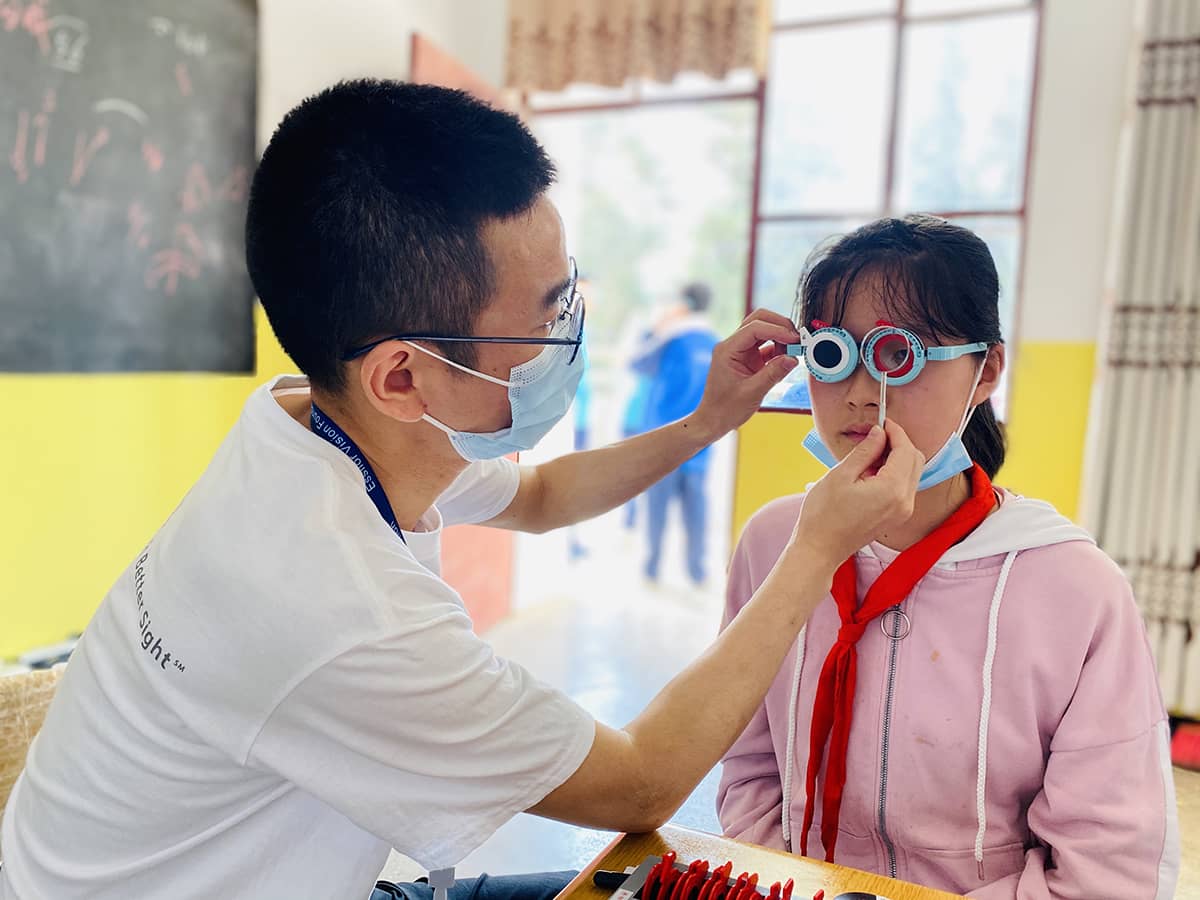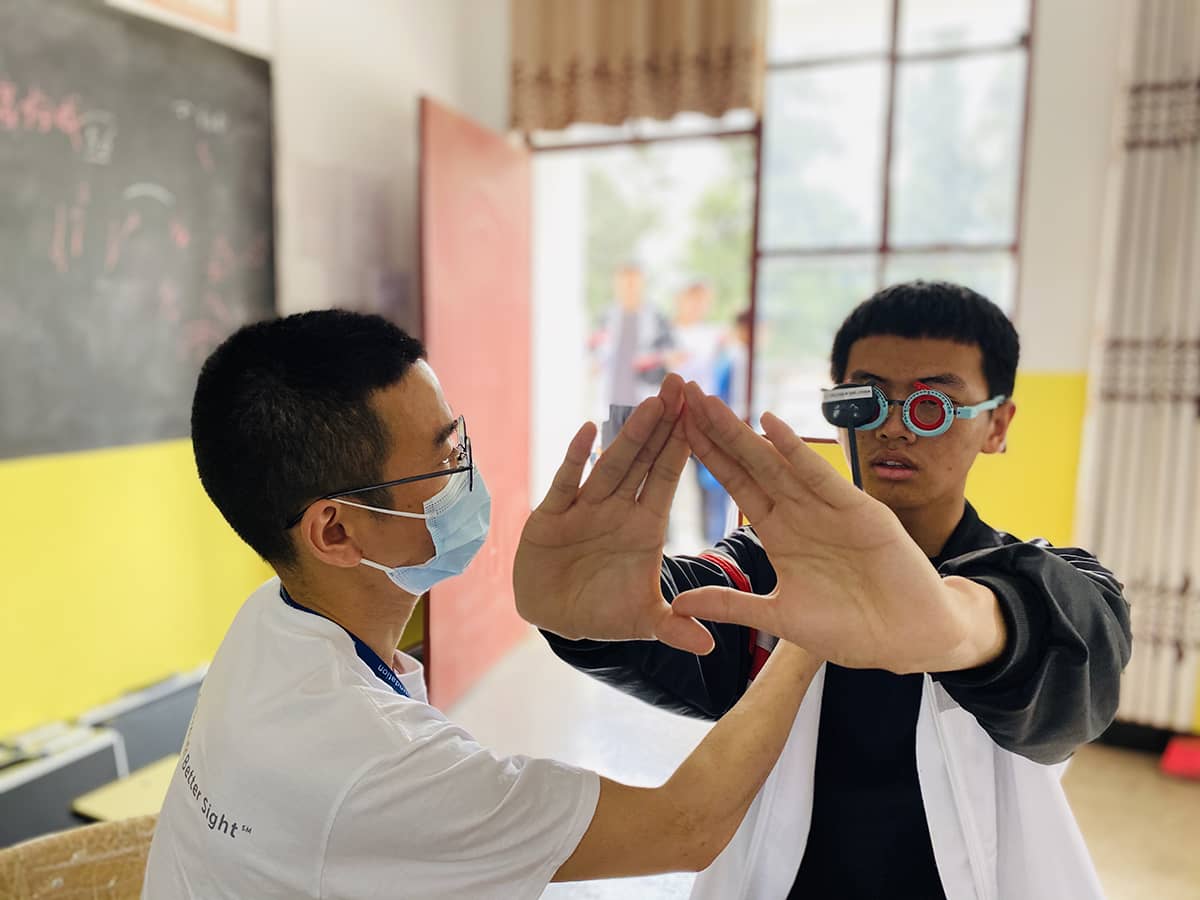 Adolescence is a critical period for visual development. However, due to many factors such as prolonged use of electronic products, long-term close reading, and less time for outdoor activities, the incidence of myopia in children has been increasing year by year, and it has become a rapid upward trend.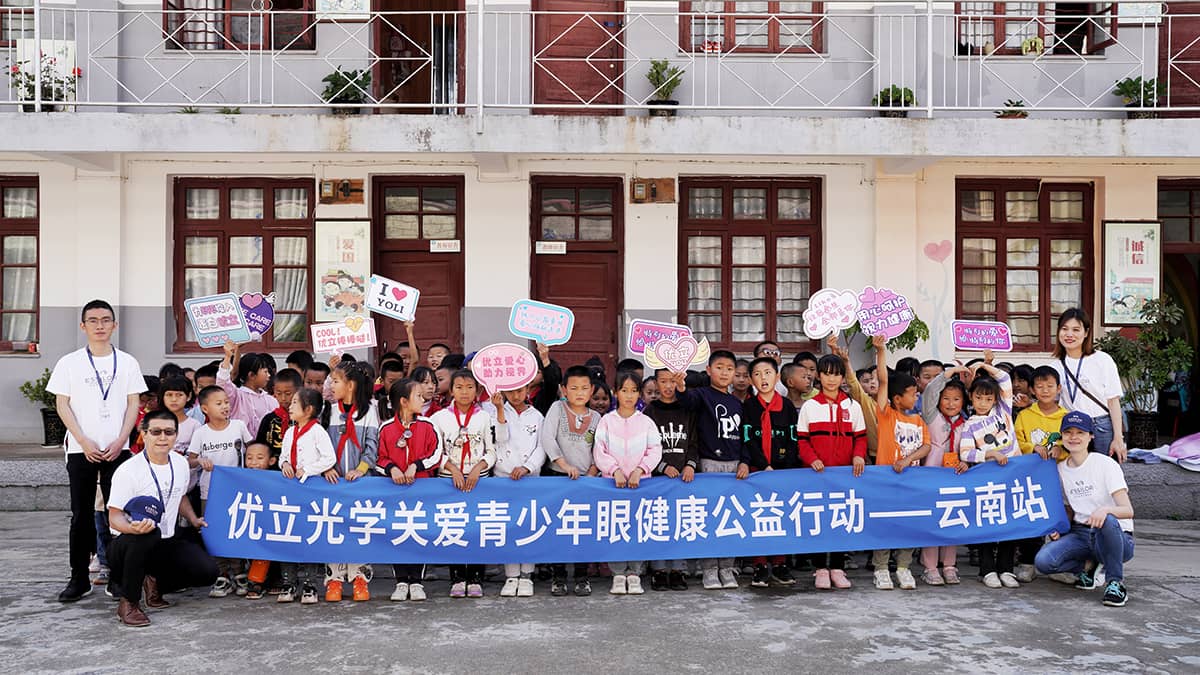 At the free clinic, volunteers used encouragement and praise to give psychological counseling to students, actively creating a relaxed examination atmosphere, and patiently guiding students who can't read the eye chart. This activity not only helped the children to conduct a vision check, but also popularized simple and practical knowledge of eye protection, improved the children's awareness of eye protection, and helped them develop good eye habits and truly Children know that "eye-care and eye-care must start with me, from a young age."
We met in Shidian to bring a clear vision to the children and see a bright future. We hope that through every pair of glasses we present to the children, we can make them feel our care and hope, and take care of them along the way of growth.
In the future work, Youli Optics will continue to work hard to serve as a bridge between children and vision protection, and always pay attention to the eye health of young people, so that they can enjoy their childhood and have a bright future.
---
Post time: Jul-22-2021