A year away, looking forward to it. From May 6th to May 8th, 2021, the 20th Shanghai Optical Industry Exhibition ended successfully.

Youli Domestic Sales Team
In this exhibition, the exhibition hall space carefully prepared by Youli, with the design direction of "six categories", "No. 1 Rx" and "Blu-ray + X", provides customers with one-stop vision solutions.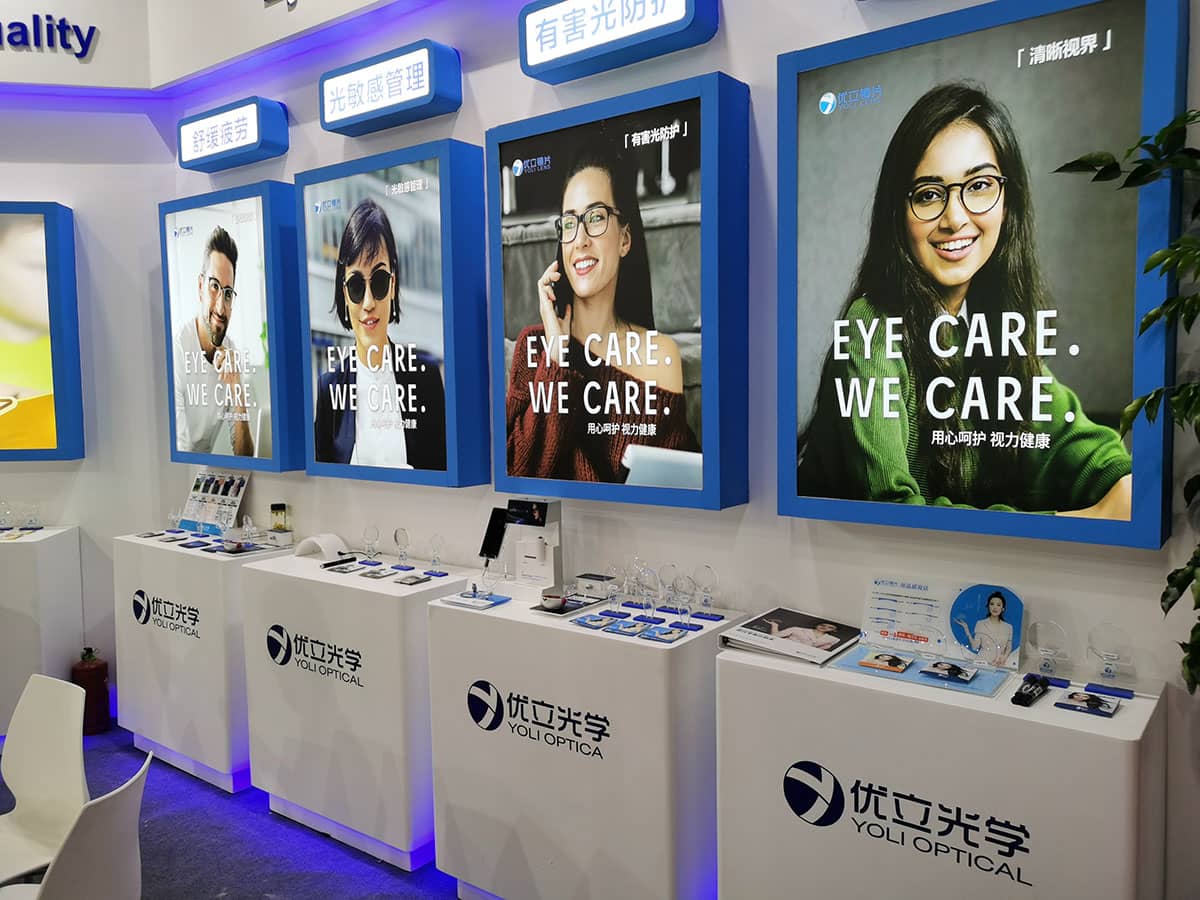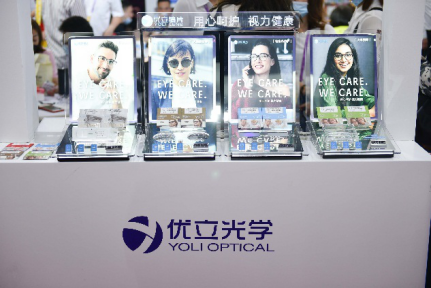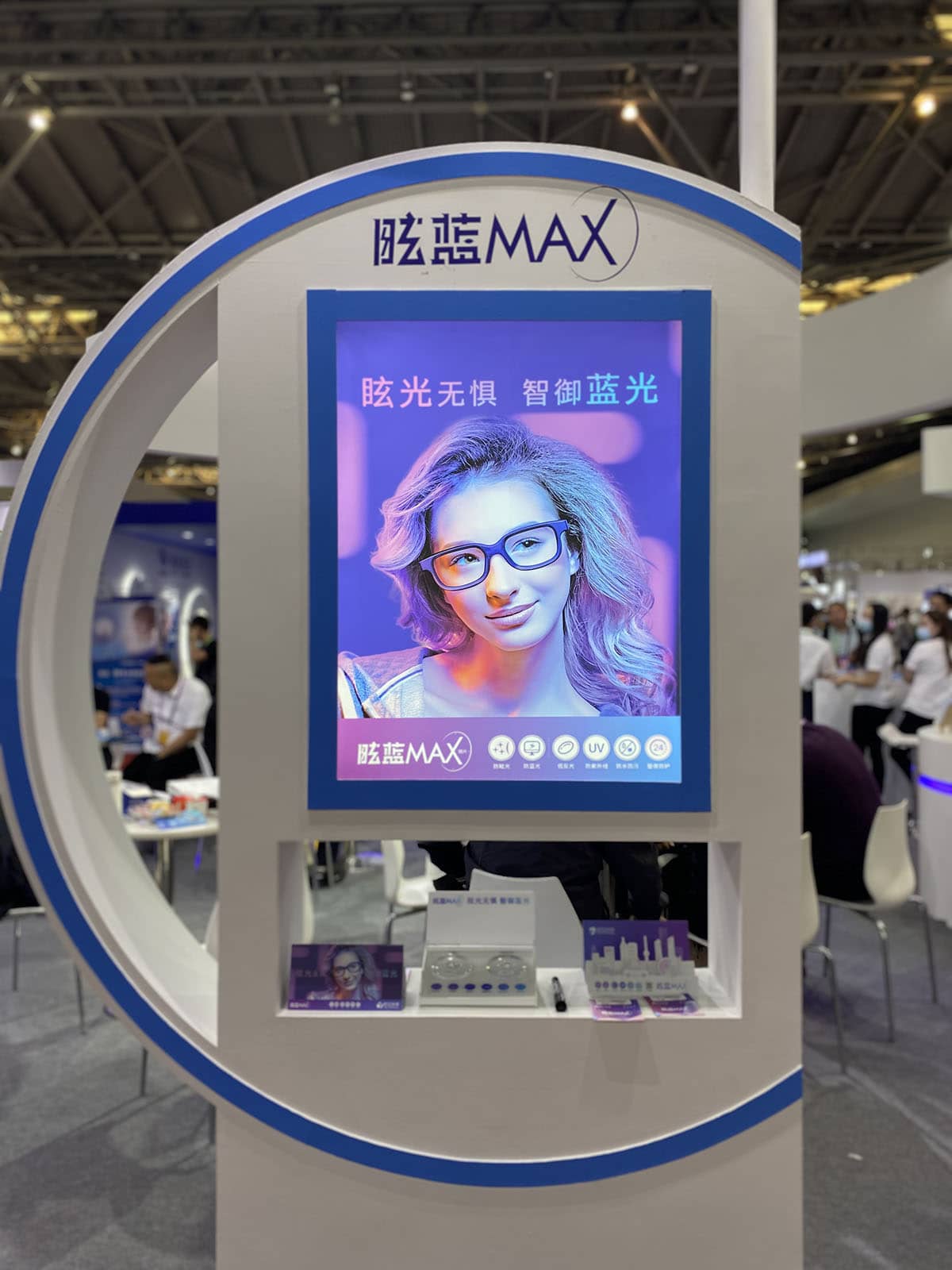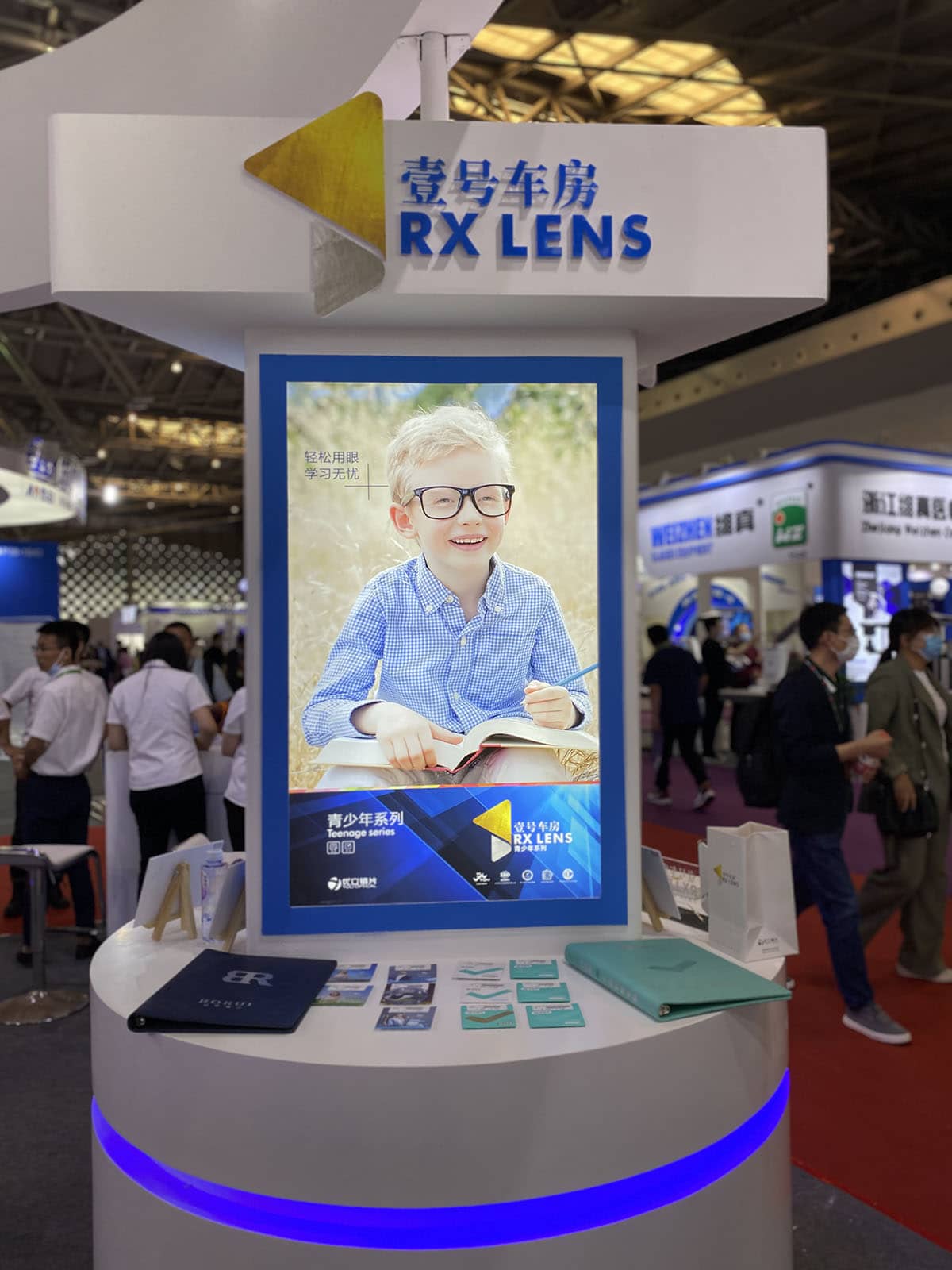 The 21-year-old new product "New Vision-Youth Defocus Lenses" relies on the five major functions of effectively delaying the growth of children's myopia, once it debuted, it quickly occupied the public's attention, and its popularity was bursting!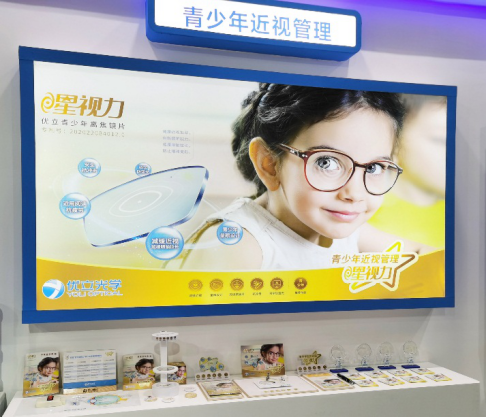 The staff in the exhibition hall of Youli was enthusiastic, introduced the products and demonstrated the props carefully to everyone, and strived to let the distributors and exhibitors who walked into the booth of Youli fully understand the powerful functions of the products.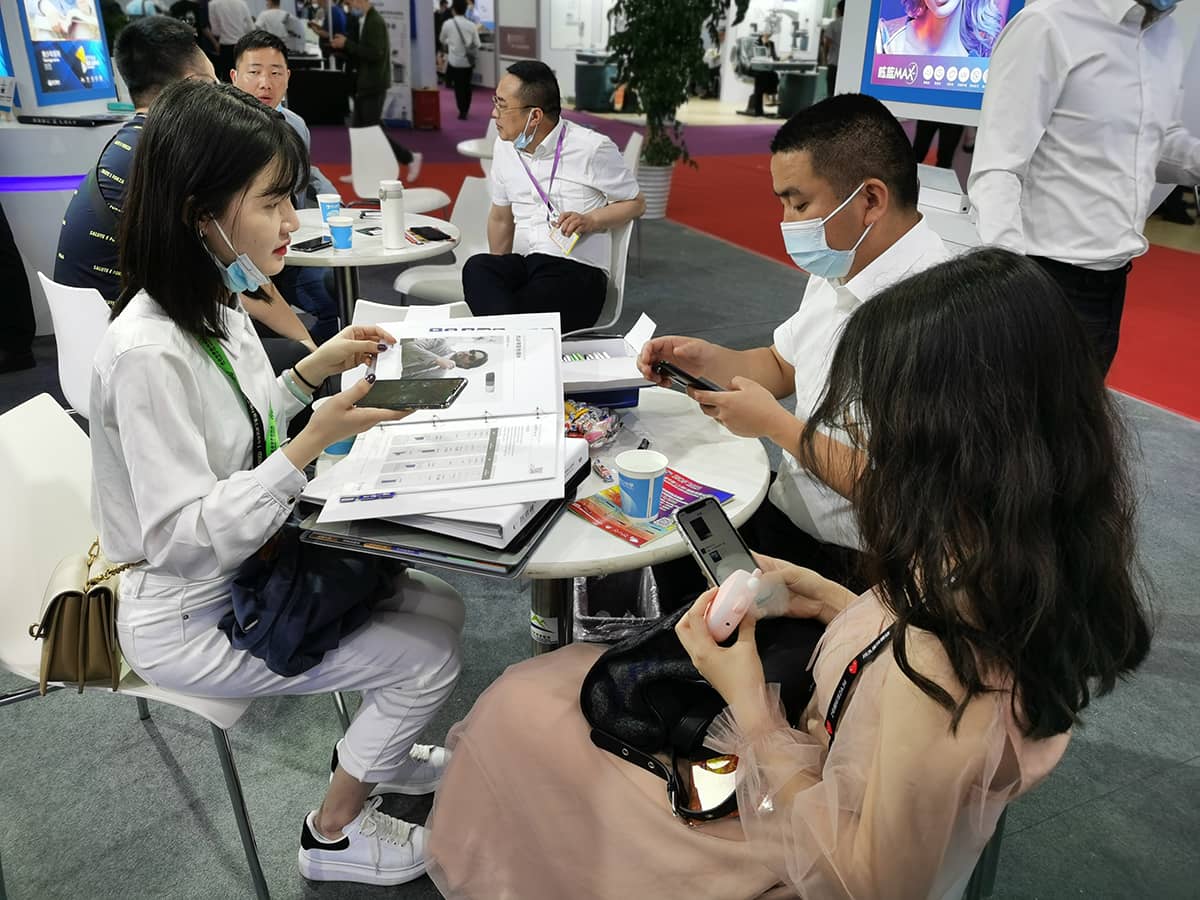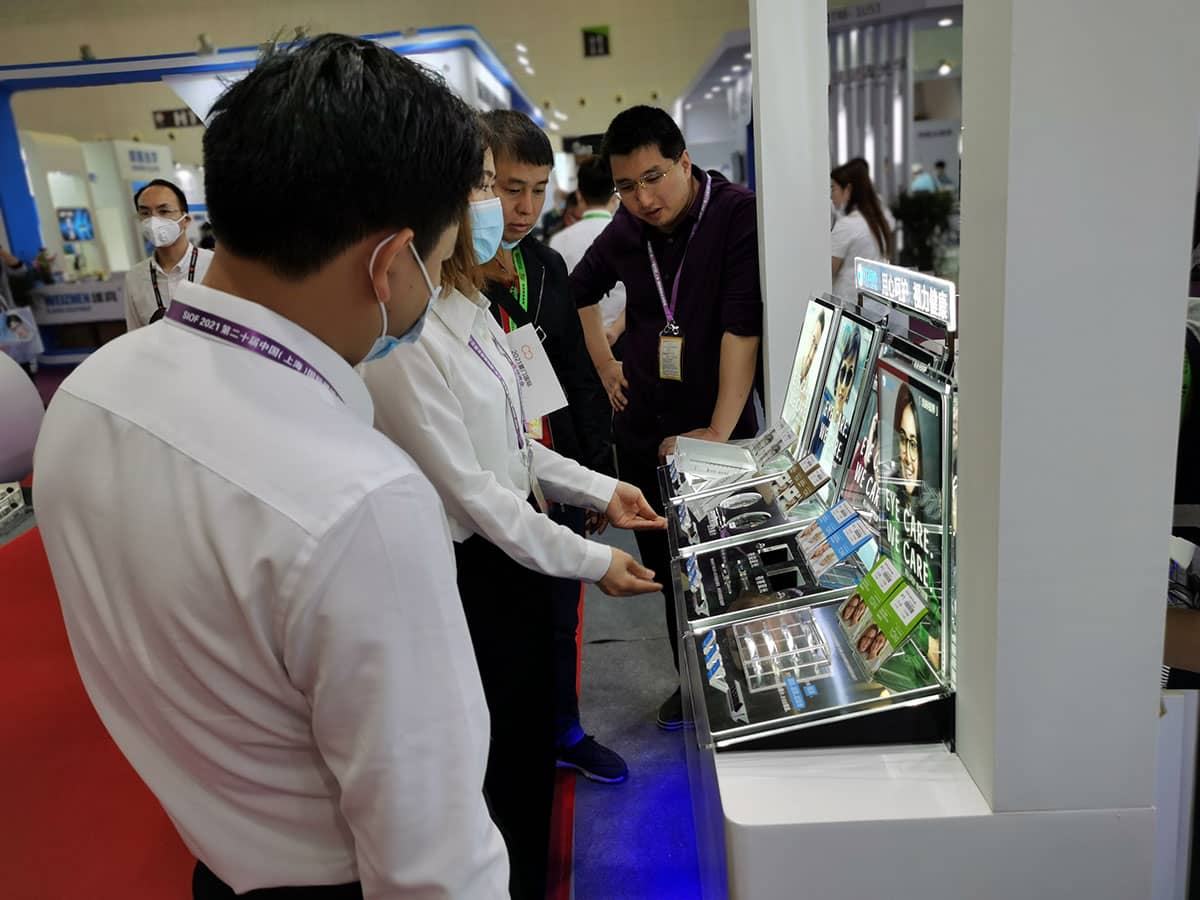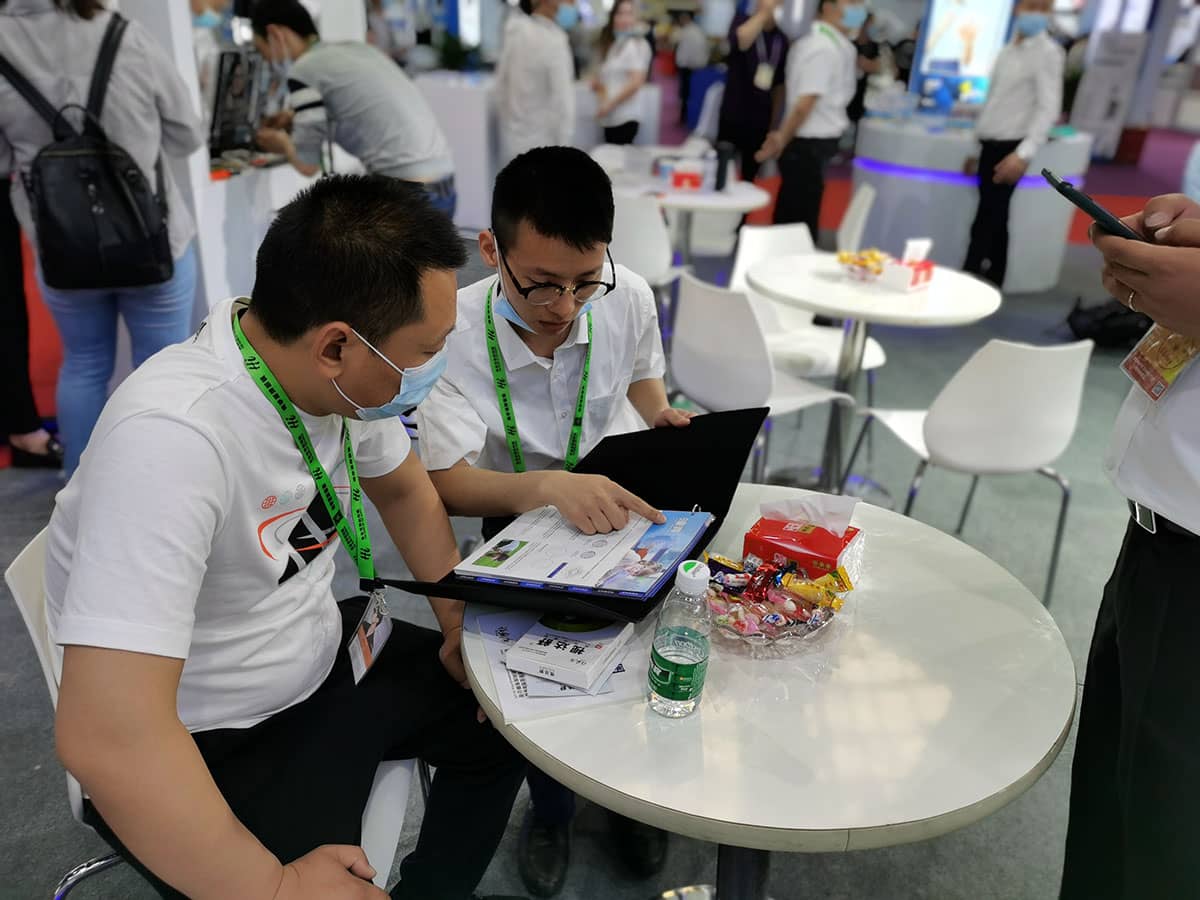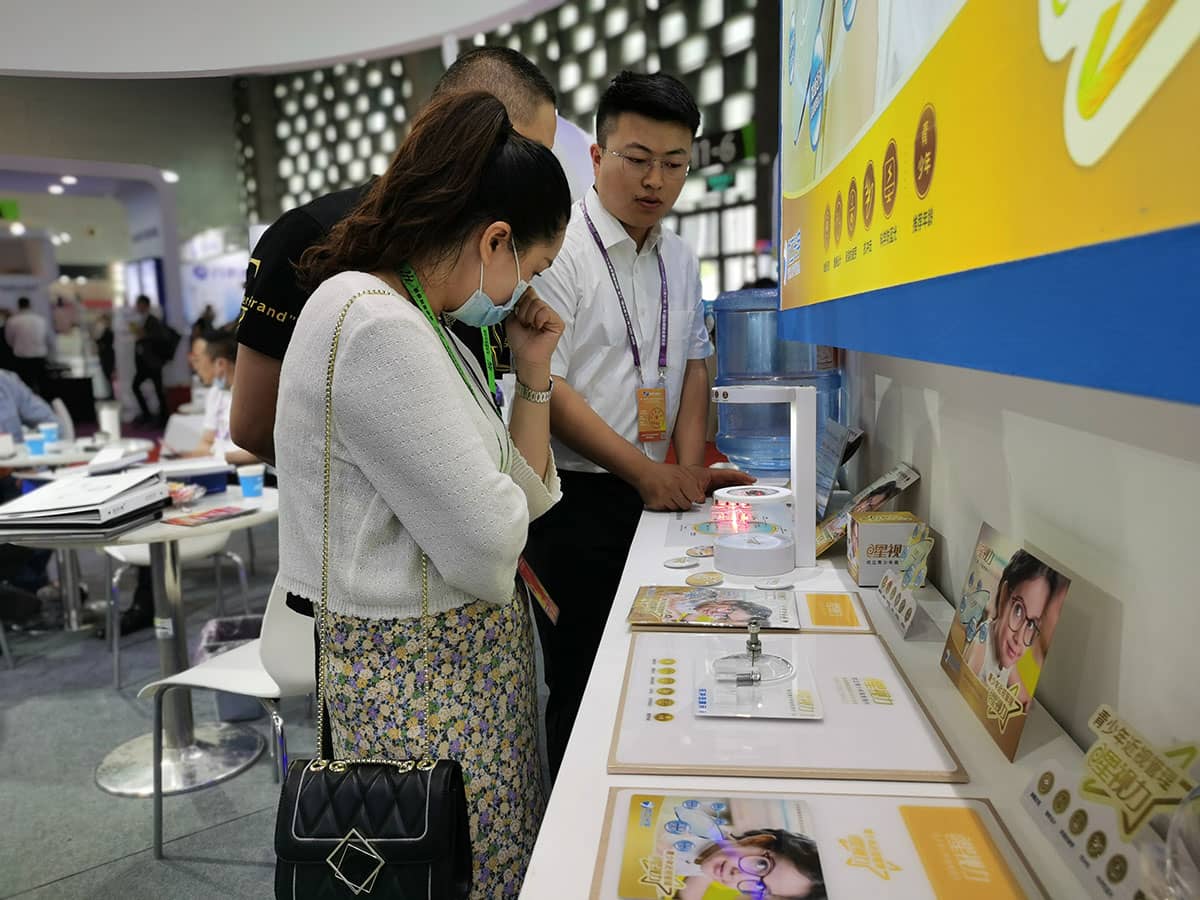 As a professional resin lens manufacturer, Youli has no lack of influence in the market. Established in 1987, Youli Optics has developed into a large-scale manufacturing enterprise with four major production bases after 35 years of struggle.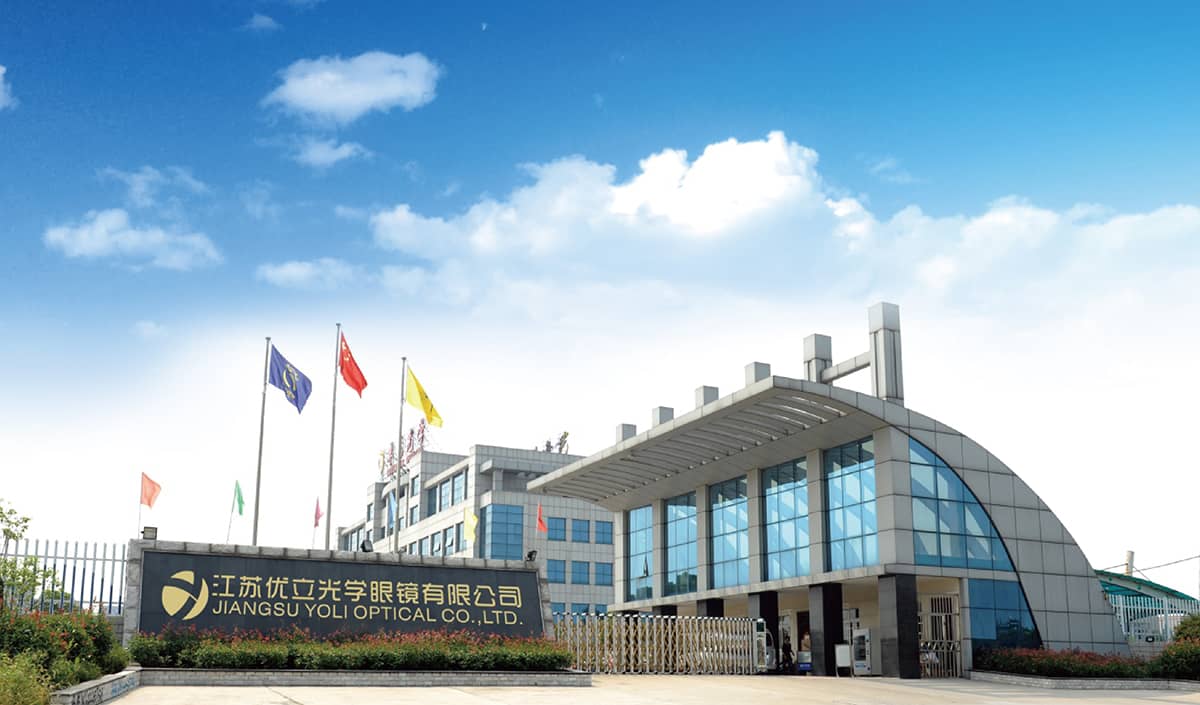 "Because of excellence, so outstanding" Youli has a large number of customer groups, formed a marketing network covering the national market, outstanding product advantages, deeply trusted by customers and the market.
The company's Youli brand is even more well-known, and it can be said that it is a high starting point for "standing on the shoulders of giants". With the advantages of solid manufacturing foundation and abundant technology, the series of products under the brand of Youli have been at the forefront of the industry.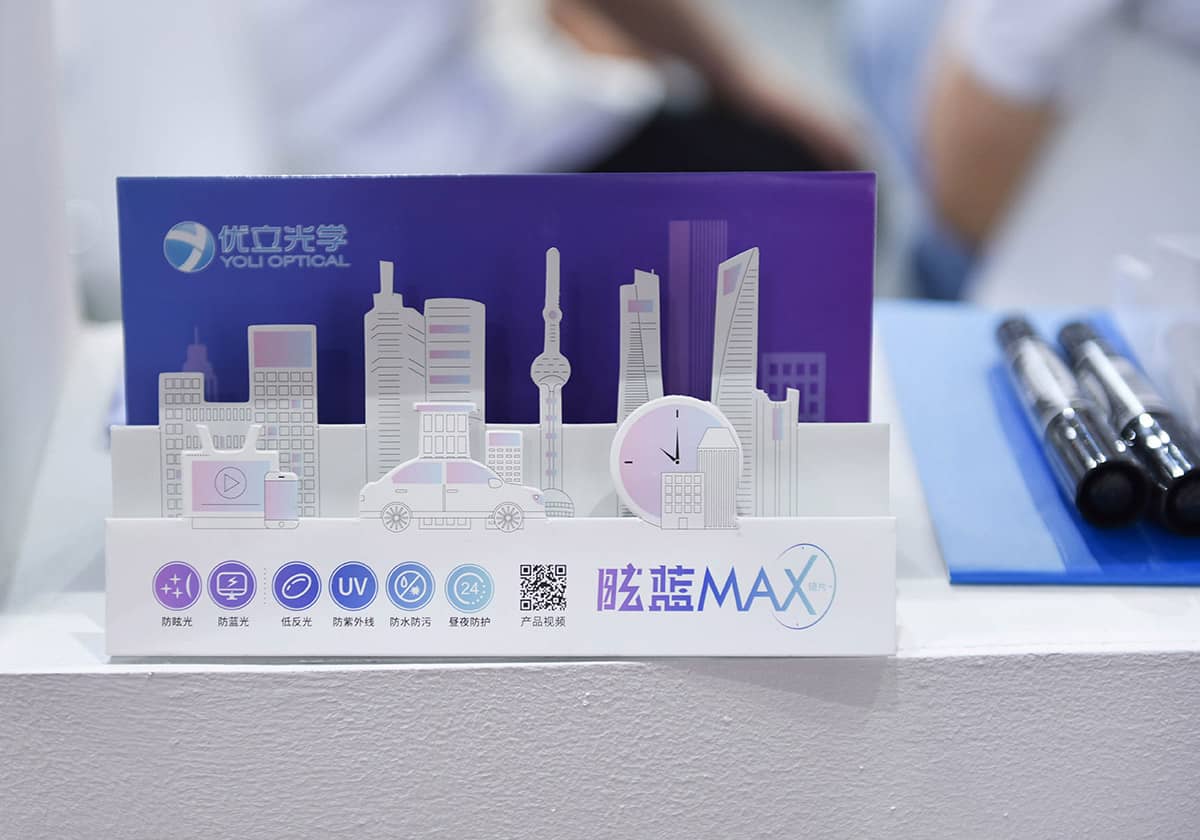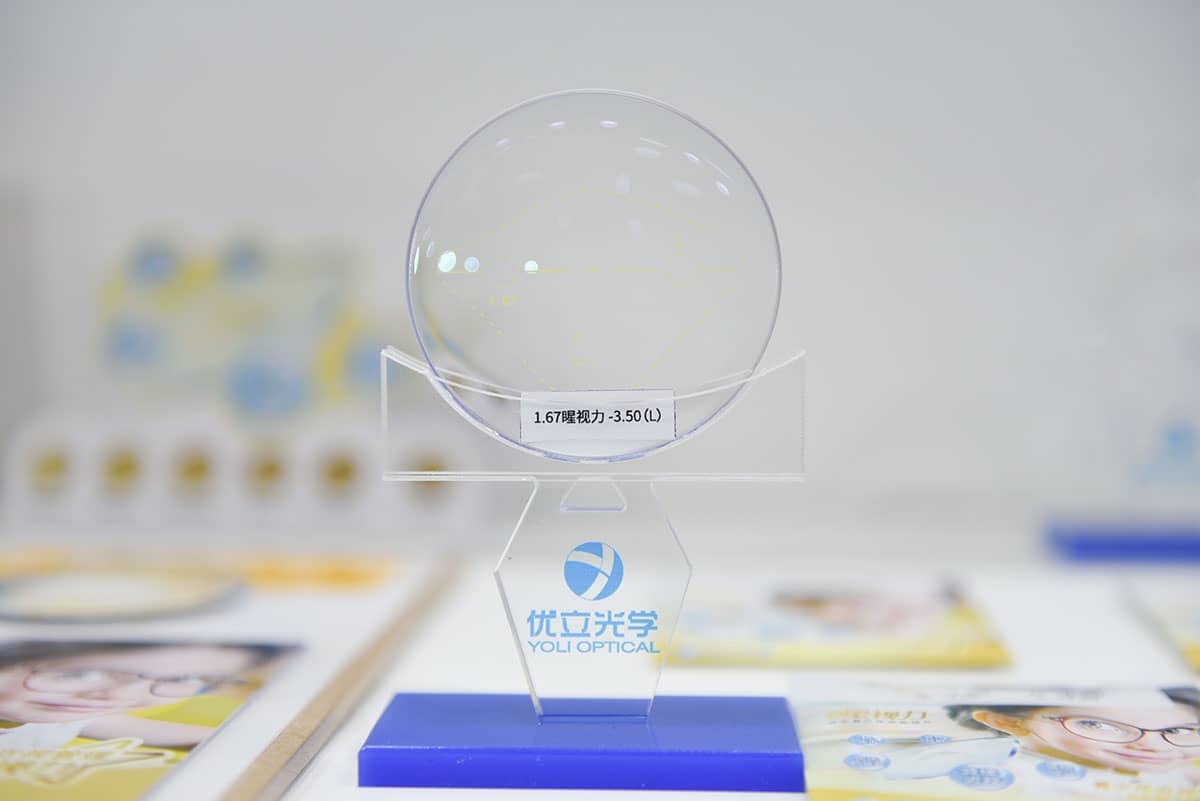 As a tacit partner of Youli, Mitsui Chemicals came to the exhibition site to issue certification medals to Youli. Over the years, the two parties have been giving full play to their respective resource advantages, joining forces and achieving a win-win cooperation.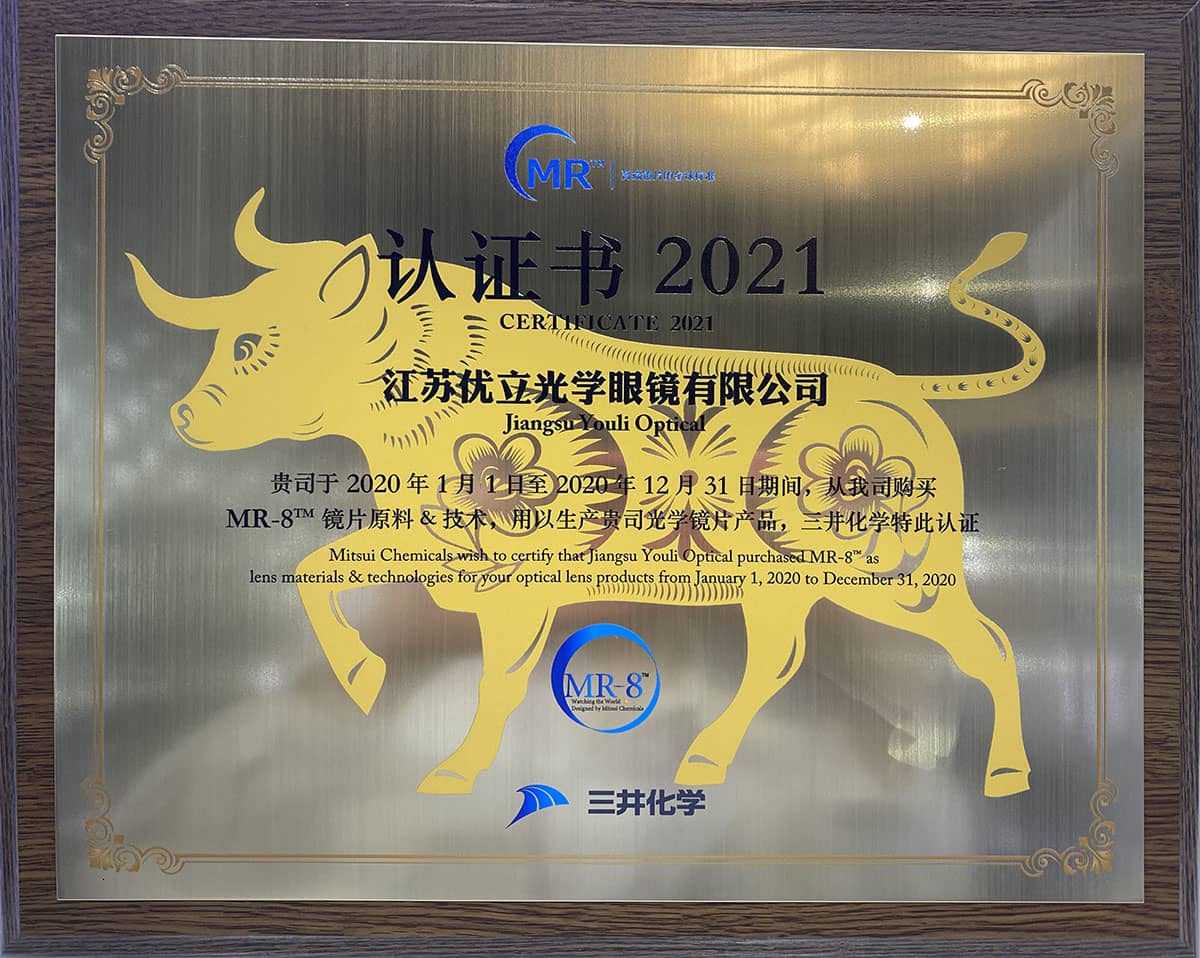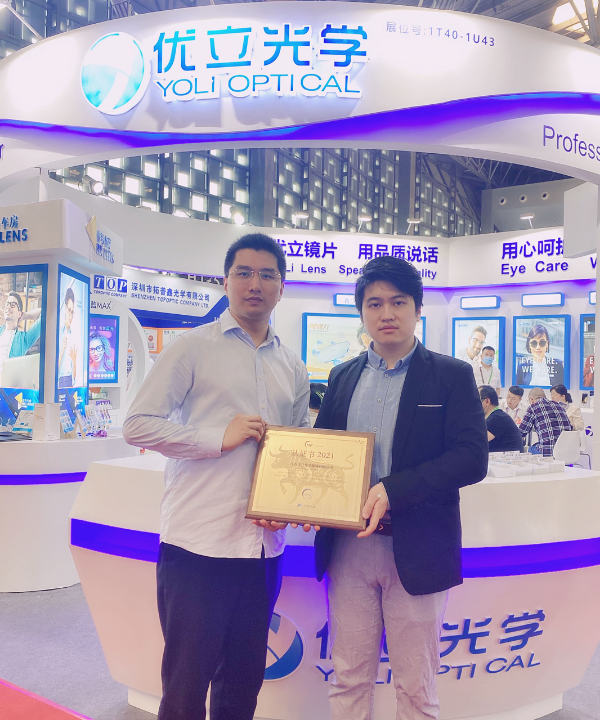 Finally, thank you once again for your visit and guidance from old and new friends, and thank every customer for their trust and support.
Although the exhibition only lasts for 3 days, our passion will not fade, and our footsteps will not stop. Youli Optics will be more active, sincere and enthusiastic to serve each of you encounter.
---
Post time: Jul-22-2021